ManageLife: Making Affordable Housing a Reality for Everyone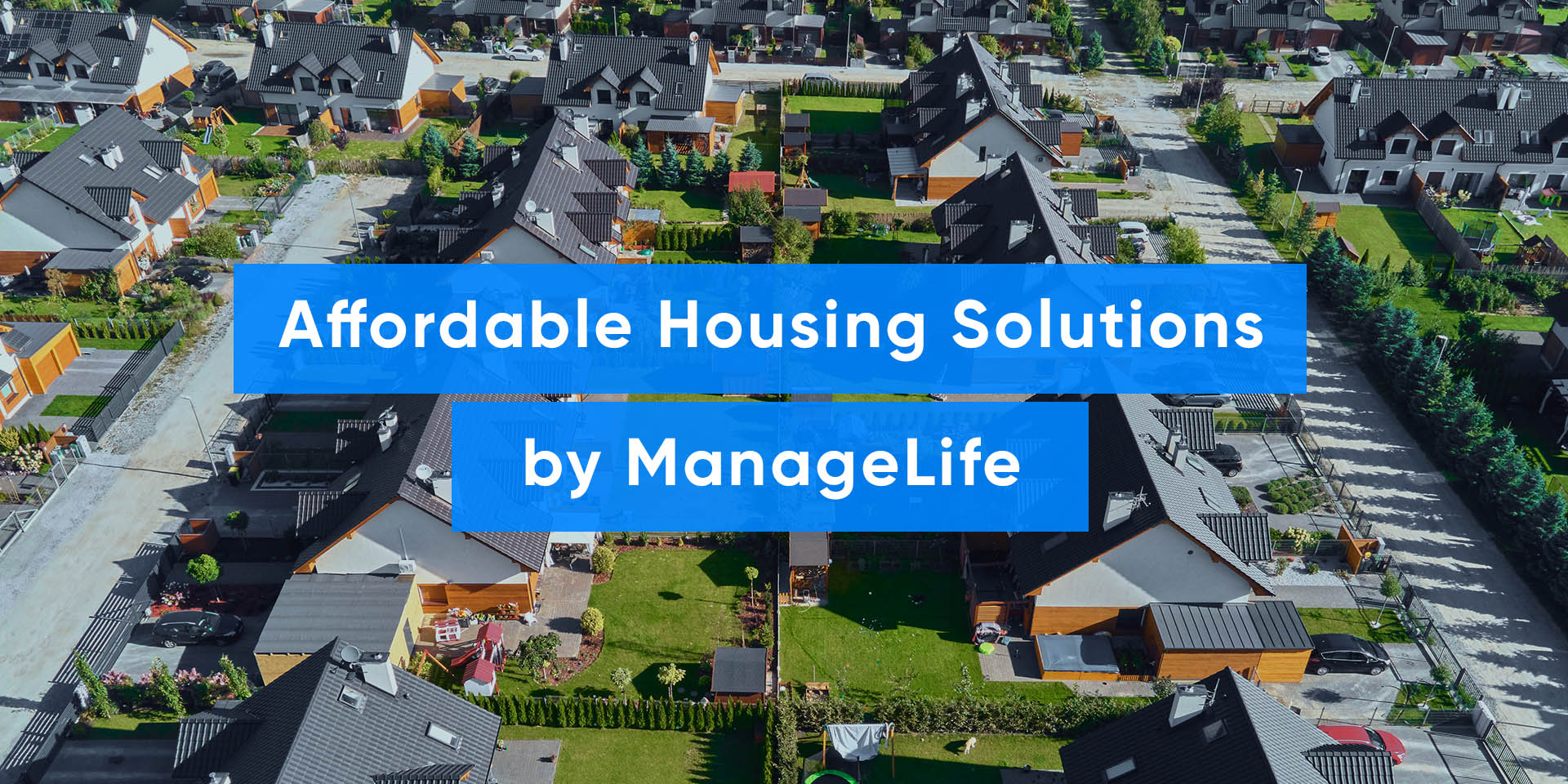 Affordable housing is a fundamental need for individuals and families worldwide. It is crucial to ensure that everyone can access safe and comfortable housing without compromising their financial stability. However, in today's housing market, finding affordable homes has become increasingly challenging. Rising interest rates, escalating rents, and inflationary pressures have made it nearly impossible for many to secure quality, affordable housing. That's where ManageLife steps in. At ManageLife, our mission is to make affordable housing attainable for individuals and families. We understand that having a stable and affordable home is an essential element in managing one's life effectively.
ManageLife: Bridging the Gap
A Revolutionary Approach to Affordable Housing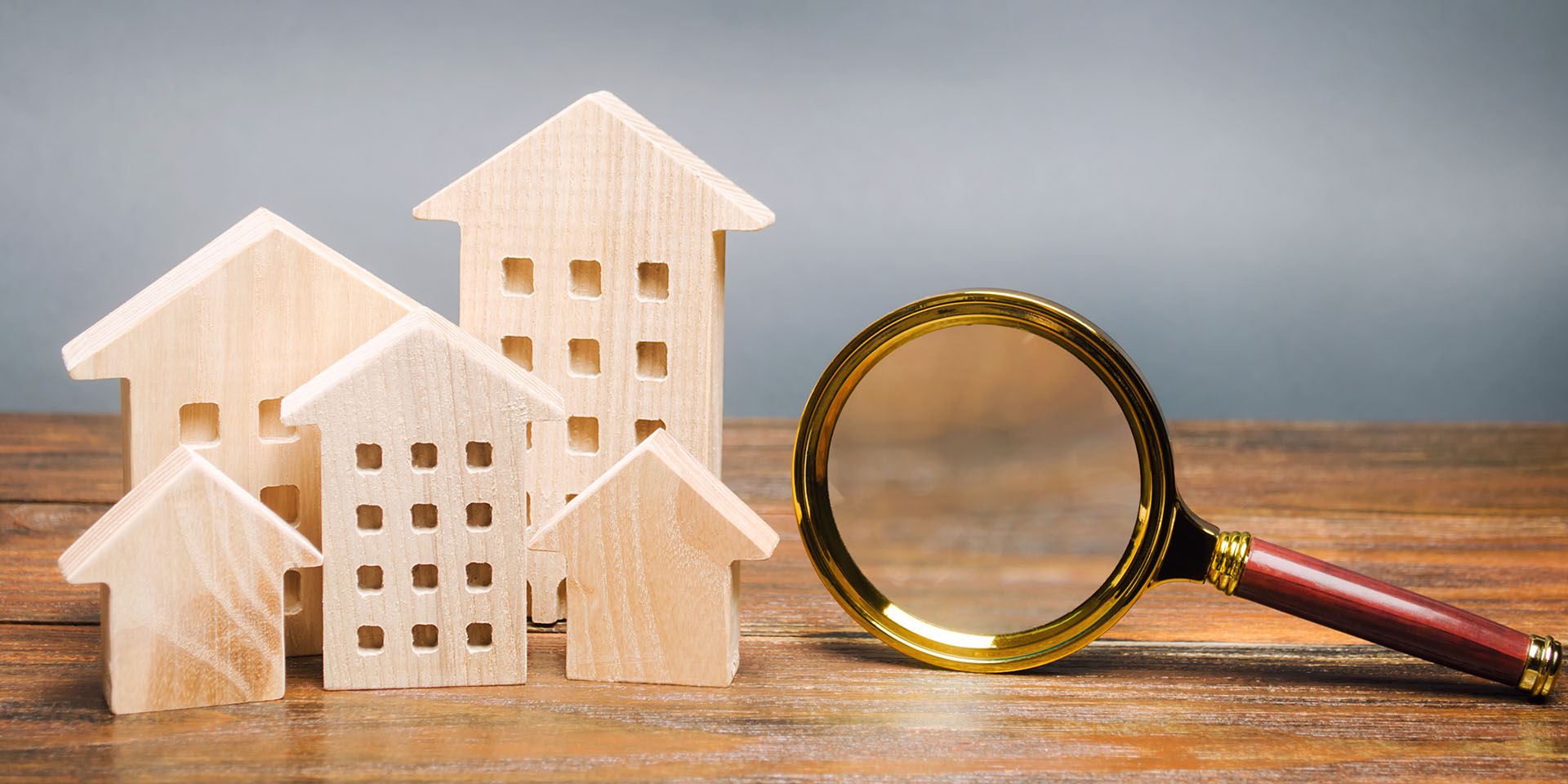 Recognizing the limitations of traditional housing methods, ManageLife has developed an innovative program that aims to bridge the affordability gap. By becoming a member of ManageLife, individuals and families gain access to a range of benefits that make homeownership more feasible.
The Crisis of Affordable Housing
Escalating Costs and Financial Constraints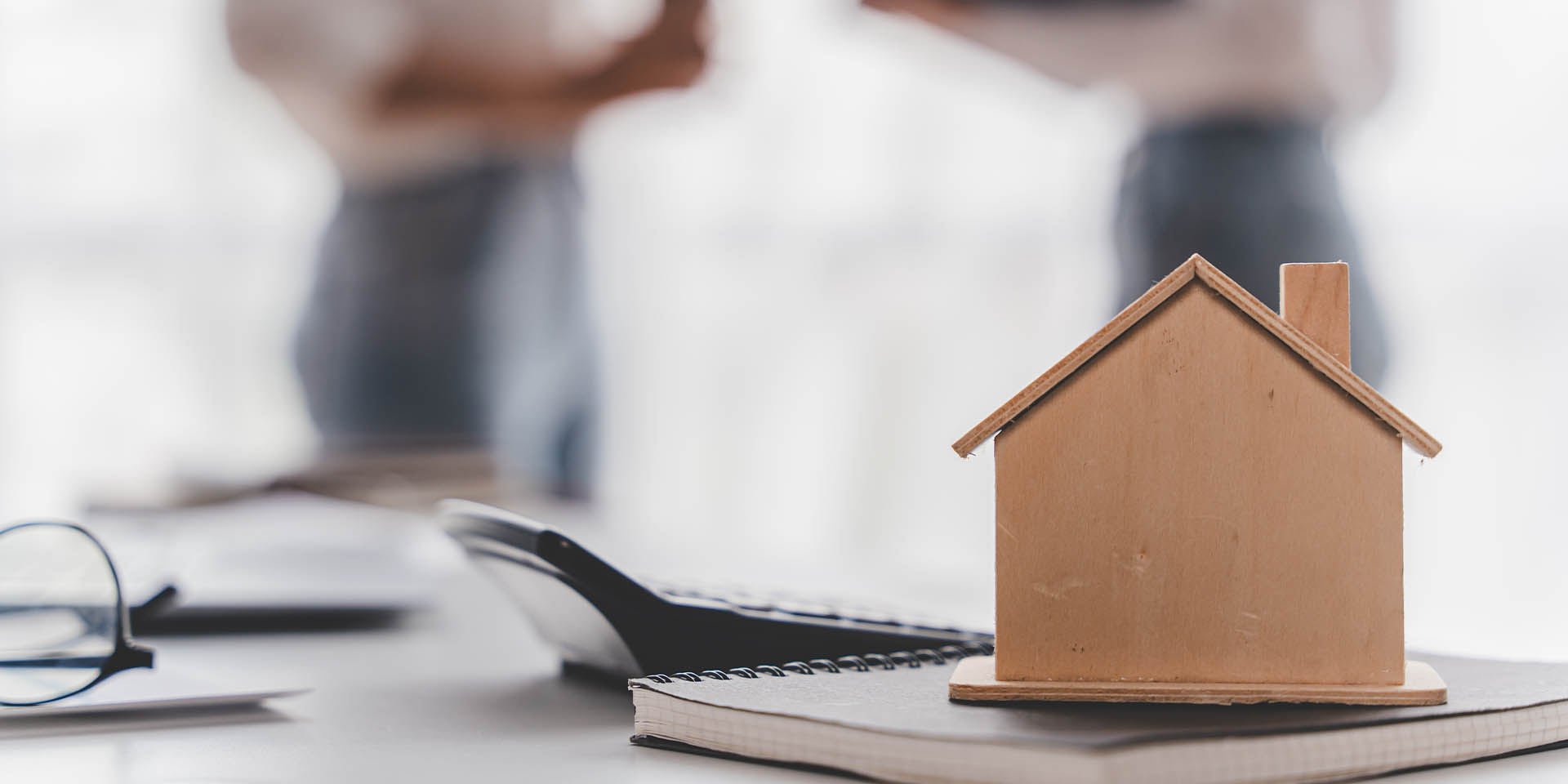 In recent years, the housing market has experienced a severe lack of affordable options. With soaring interest rates, skyrocketing rents, and the continuous impact of inflation, finding a quality and reasonably priced home has become increasingly elusive. Traditional housing methods typically require homebuyers to provide a substantial down payment of around 20% of the property's value. For many, saving such an amount can take years, making the dream of homeownership seem out of reach.
Enhancing Financial Flexibility for Homebuyers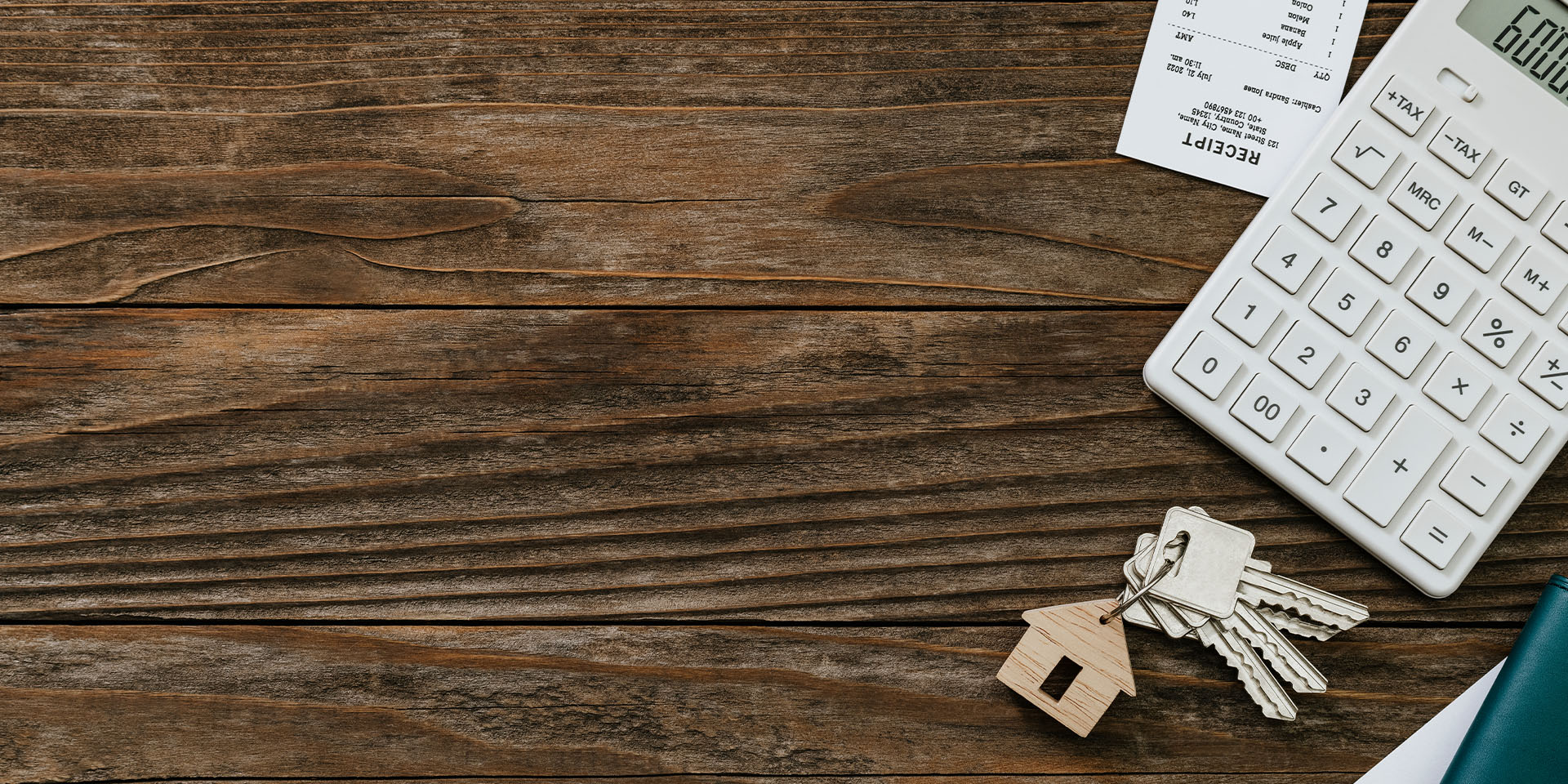 Unlike traditional home purchases that demand substantial down payments, ManageLife enables you to choose your dream home with just a 2% down payment. This significantly reduces the financial burden, making homeownership accessible to a wider range of individuals and families. Moreover, the one-time membership fee required by ManageLife is considerably more affordable than a traditional down payment, and it can even be divided into multiple payments, accommodating your specific financial circumstances.
Providing Stability and Peace of Mind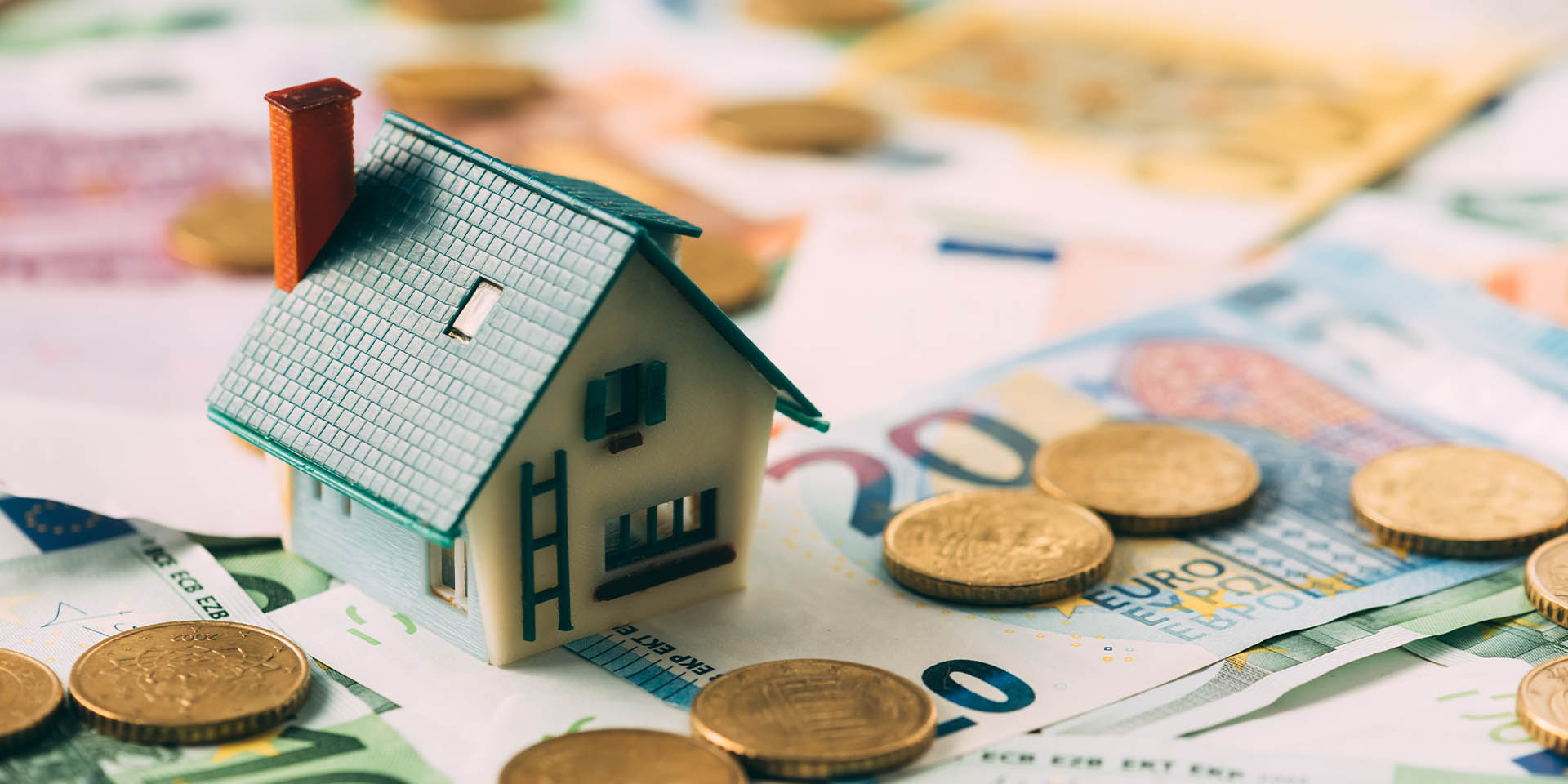 One of the greatest challenges of homeownership is the uncertainty of increasing monthly payments. However, with ManageLife, you can bid farewell to fluctuating housing costs. Once you become a member and secure your home, the monthly payment never increases for as long as you live in the house. ManageLife membership provides both stability and value.
Finding Your Ideal Home, Anywhere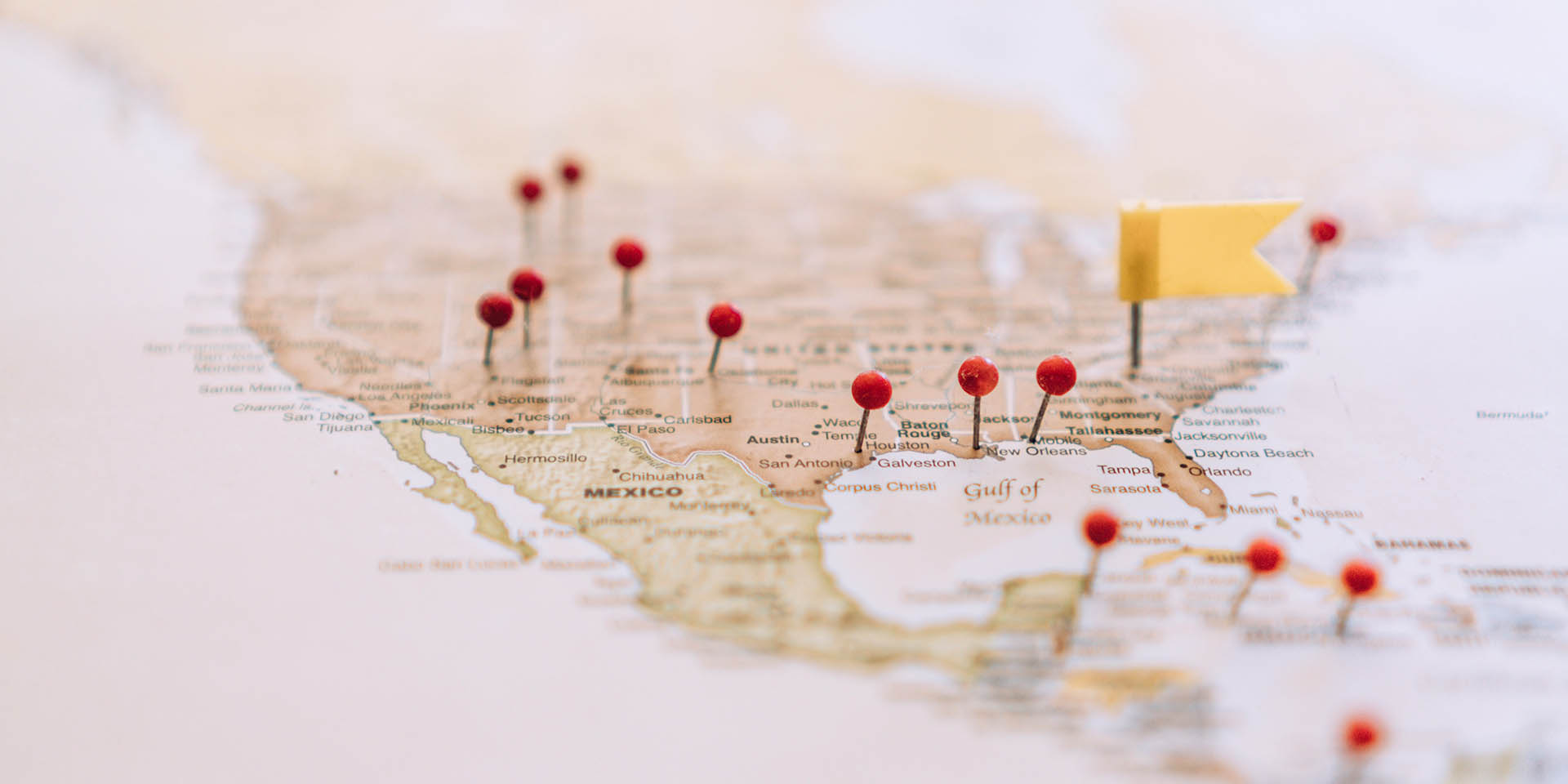 ManageLife offers you the freedom to choose your desired living location without the usual limitations and headaches. Whether you prefer the vibrancy of a bustling city or the tranquility of a serene countryside, our program enables you to select the perfect location that suits your lifestyle and preferences. This flexibility ensures that you can create a comfortable and fulfilling living environment for yourself and your family.
ManageLife stands as the answer to the affordable housing crisis faced by countless individuals and families globally. Our program presents a revolutionary approach to homeownership, enabling you to realize your dream of owning an affordable home without the overwhelming financial burden. With minimal down payments, fixed payments for life, and the freedom to choose your ideal location, ManageLife offers a practical and empowering solution. Take charge of your future today and join ManageLife to unlock the door to affordable and stable homeownership.
At ManageLife, we understand the importance of affordable housing in managing one's life effectively. We believe that everyone deserves a safe and comfortable home, regardless of their financial situation. That's why we have designed our program to address the shortcomings of traditional housing methods and provide a viable solution for individuals and families in need.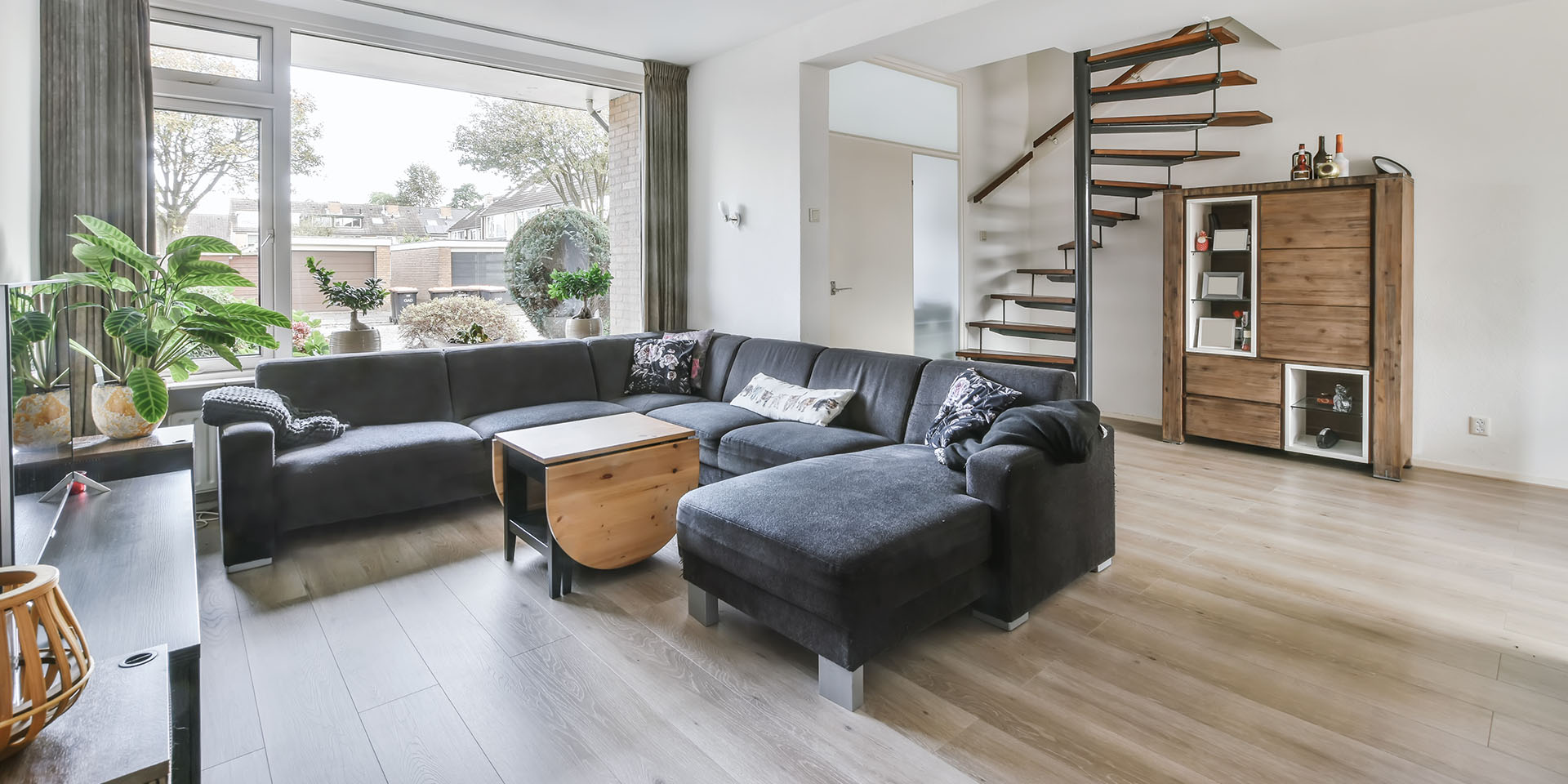 By joining ManageLife, you gain access to a wide range of benefits that make the path to homeownership smoother and more attainable. Our minimal down payment requirement of only 2% allows you to choose the house of your dreams without the burden of a hefty upfront payment. This reduced down payment opens doors to homeownership that would otherwise remain closed for many.
Furthermore, we understand that financial circumstances can vary, and saving a significant amount of money for a down payment might not be feasible for everyone. That's why our one-time membership fee, which is significantly cheaper than a traditional down payment, can be broken down into multiple payments if needed. We believe in providing flexibility and support to our members throughout their homeownership journey.
One of the major advantages of being a ManageLife member is the assurance of fixed payments for life. Unlike the traditional housing market, where mortgage payments can increase over time, ManageLife guarantees that your payment will remain unchanged for as long as you live in the house. This stability allows you to budget effectively and eliminates the uncertainty and stress associated with rising housing costs.
Imagine the freedom of being able to choose where you want to live without the stress and headaches of unaffordable prices. ManageLife empowers you to select your ideal location, whether it's a bustling city, a cozy suburb, or a serene countryside. We believe that your home should align with your lifestyle and personal preferences, and we are committed to helping you find the perfect place to call your own.
Now, you might be thinking that all of this sounds too good to be true. However, I assure you that ManageLife is here and ready to help you today. Our program has been carefully designed to provide a realistic and sustainable solution to the affordable housing crisis. We have helped countless individuals and families secure their dream homes and take control of their lives.
ManageLife is not just a company; it's a mission to make affordable housing accessible to everyone. We believe that a stable and affordable home is the cornerstone of managing your life effectively. With our minimal down payments, fixed payments for life, and the freedom to choose your ideal location, ManageLife offers a transformative opportunity to achieve homeownership without sacrificing your financial stability. Explore our platform, ManageLife, to discover more about how you can take the first step toward achieving your dream of affordable and comfortable housing.

Find Your Perfect Home Today
Seize the opportunity to transform your life! Become a ManageLife Member to begin your journey to an easier and more fulfilling life.

Find Your Perfect Home Today

Find Your Perfect Home Today
Seize the opportunity to transform your life! Become a ManageLife Member to begin your journey to an easier and more fulfilling life.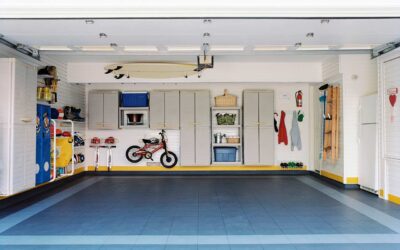 Ever go to your garage and can't find what you are looking for? Or worse, you can't even get to the items you are looking for because your garage is a mess. Our guide will take you through the steps of maximizing your garage space and organizing your belongings...